Excursions
Our school realises the significance of developing students into global citizens. We intentionally organise progressive training excursions to all senior primary students. They will be exposed to new experience through communicating with people from around the world. We strongly believe that the training programmes can build up their independence, teamwork, responsibility, care, respect and commitment which are all important values of a good citizen.
P.4 Challenge Yourself Camp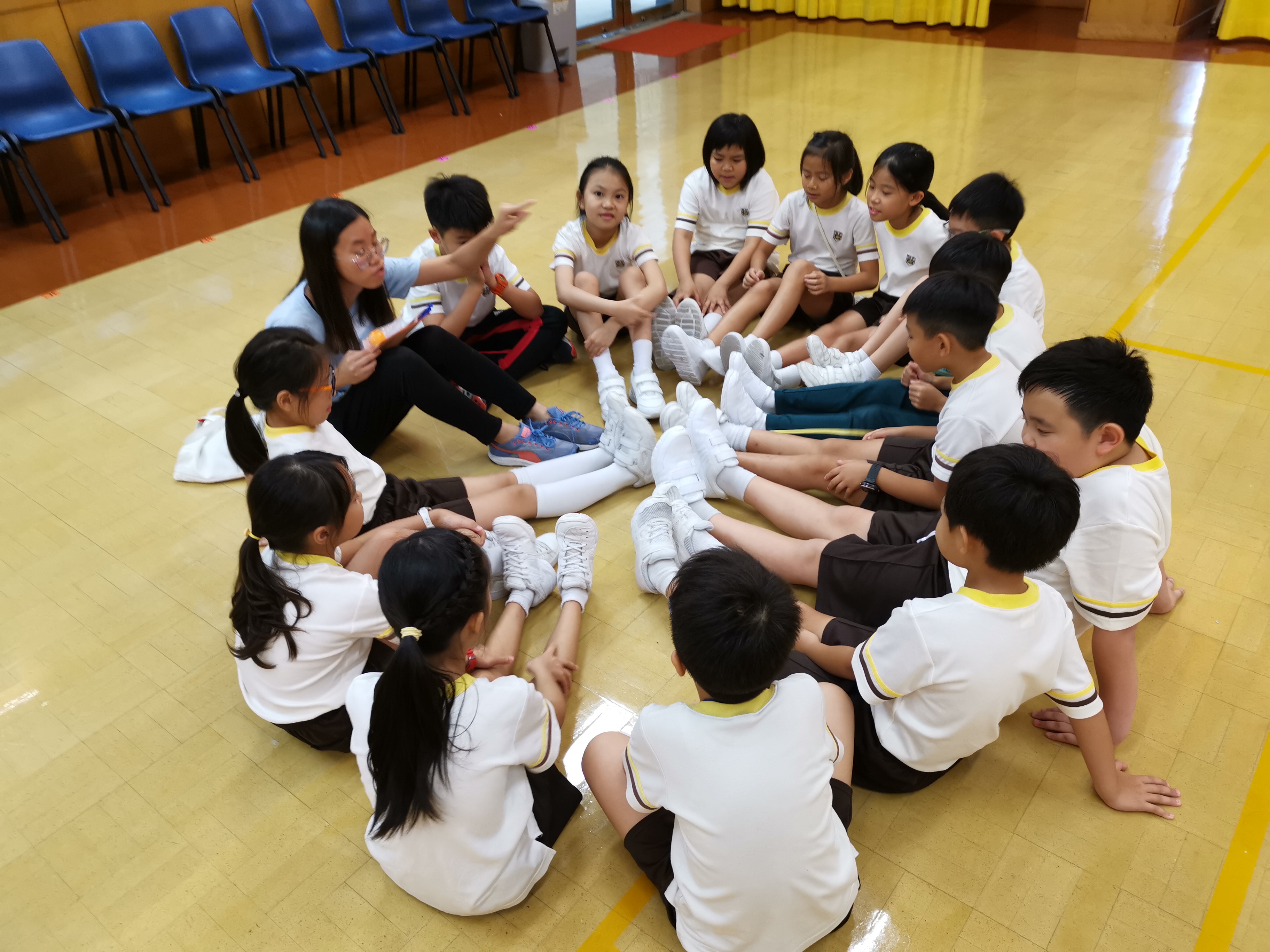 A 2-day-1-night Challenge Yourself Camp is the first home-leaving challenge for P.4 students. It aims at cultivating students with leadership skills, communication skills and self-management skills. Students are encouraged to offer care, help and support to each other. They build up team spirit and sense of belonging via experiential learning and reflection.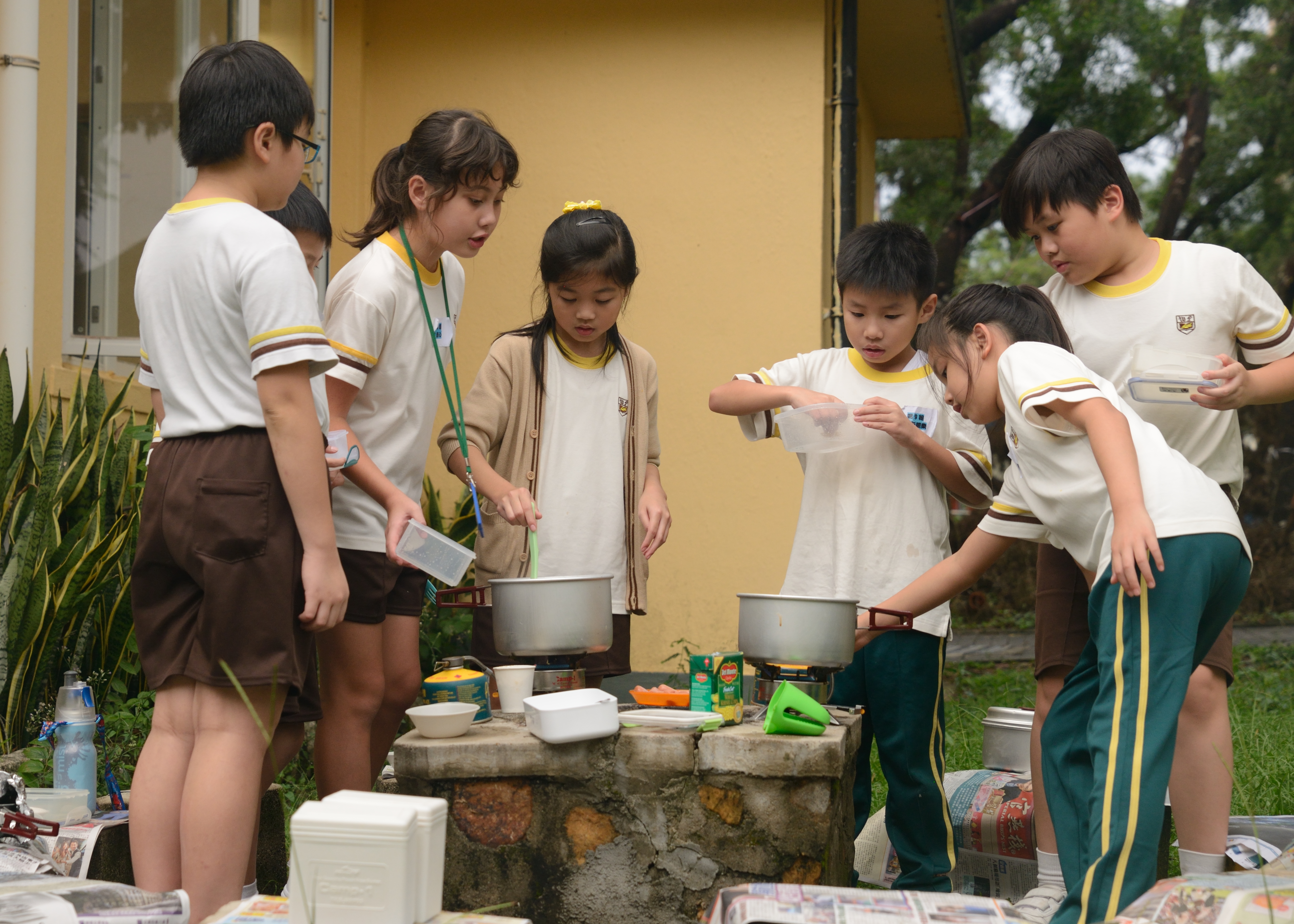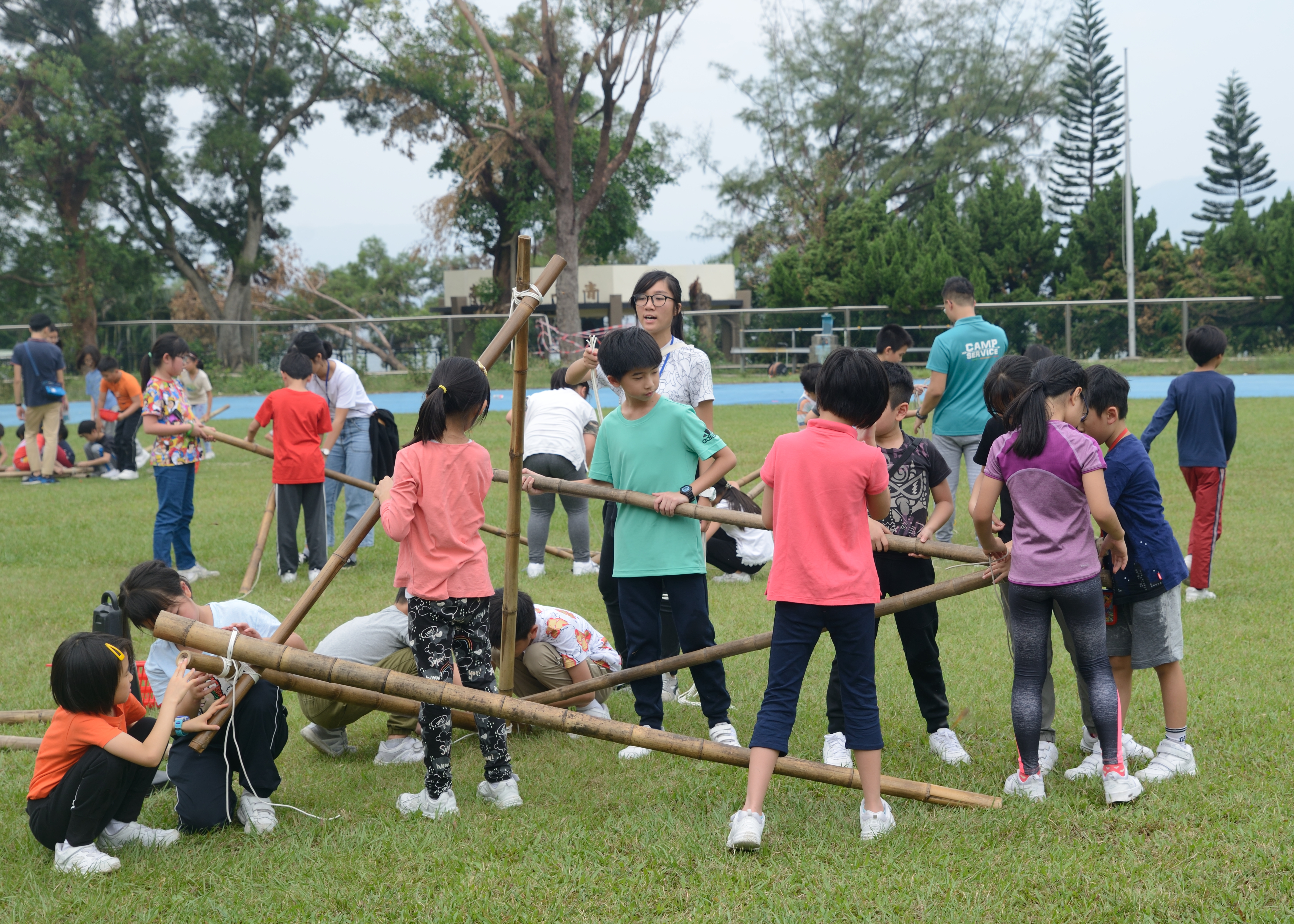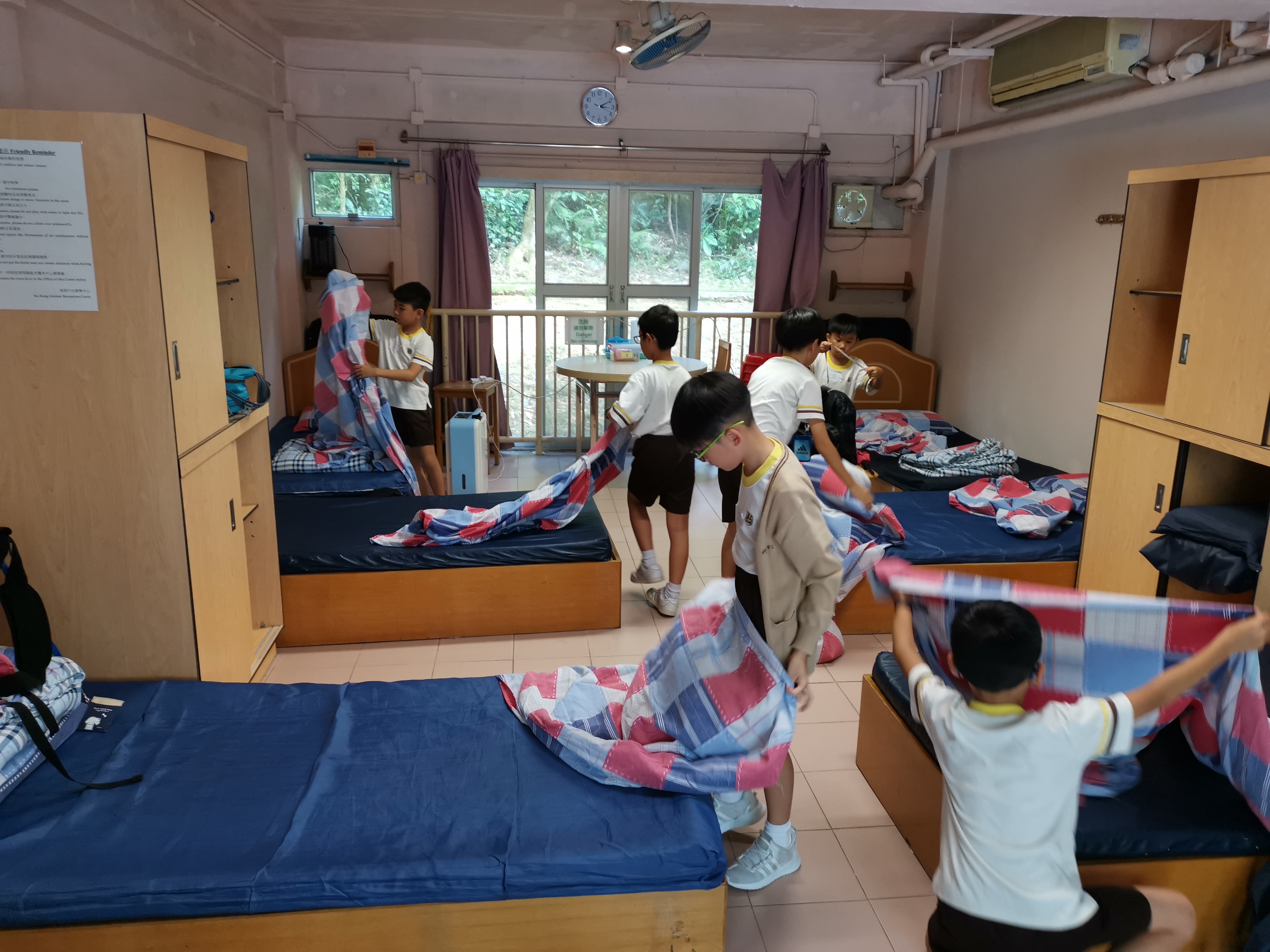 P.5 Stepping into Modern China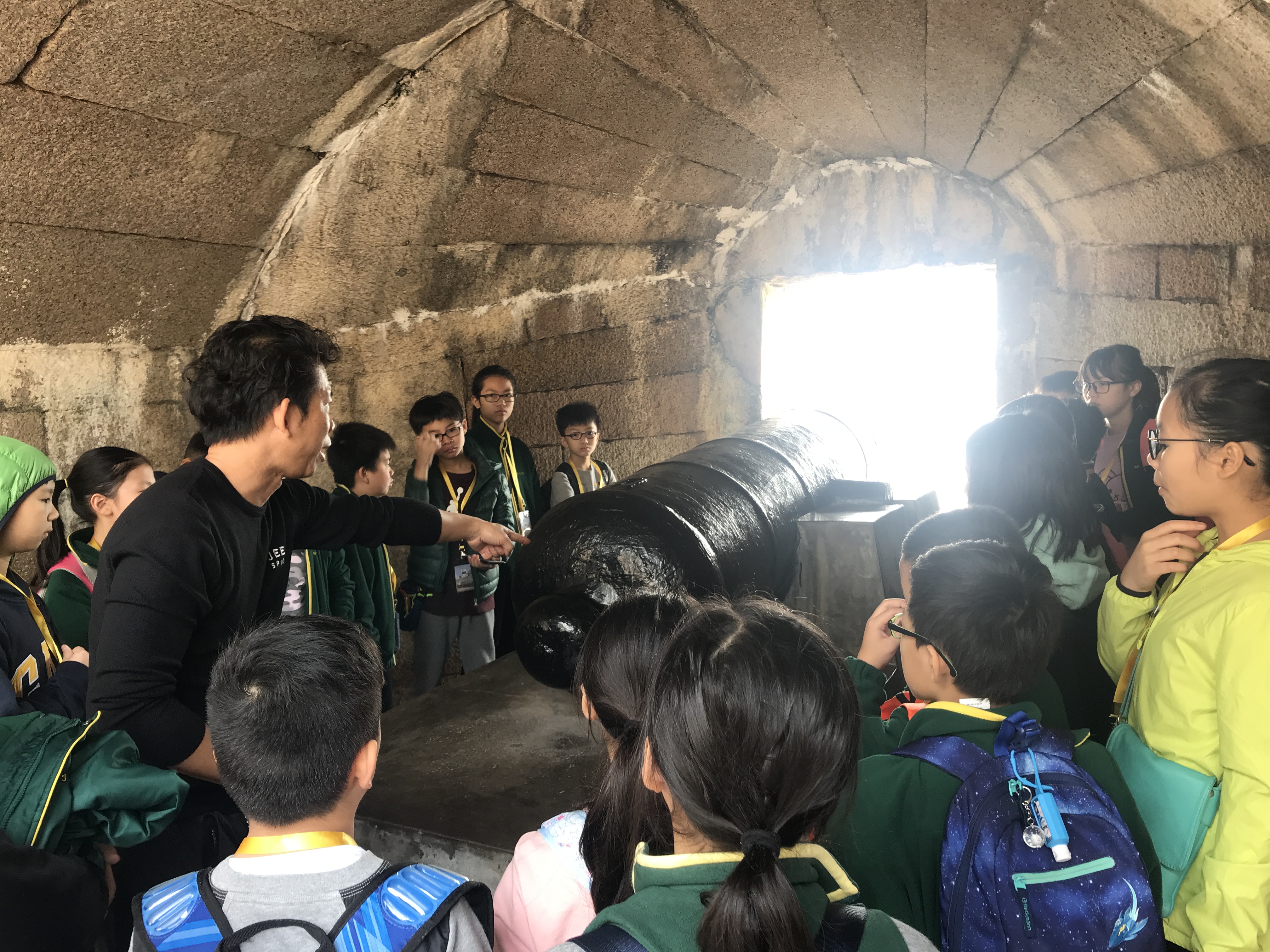 It is a 3-day-2-night trip to Guangzhou for P.5 students to learn and exchange. It aims at enhancing students' knowledge about different lifestyles, development of society and history and the culture of modern China. We arrange school visits and carry out cultural exchange activities for students to explore new experiences. It also helps enhance their social skills in authentic environment.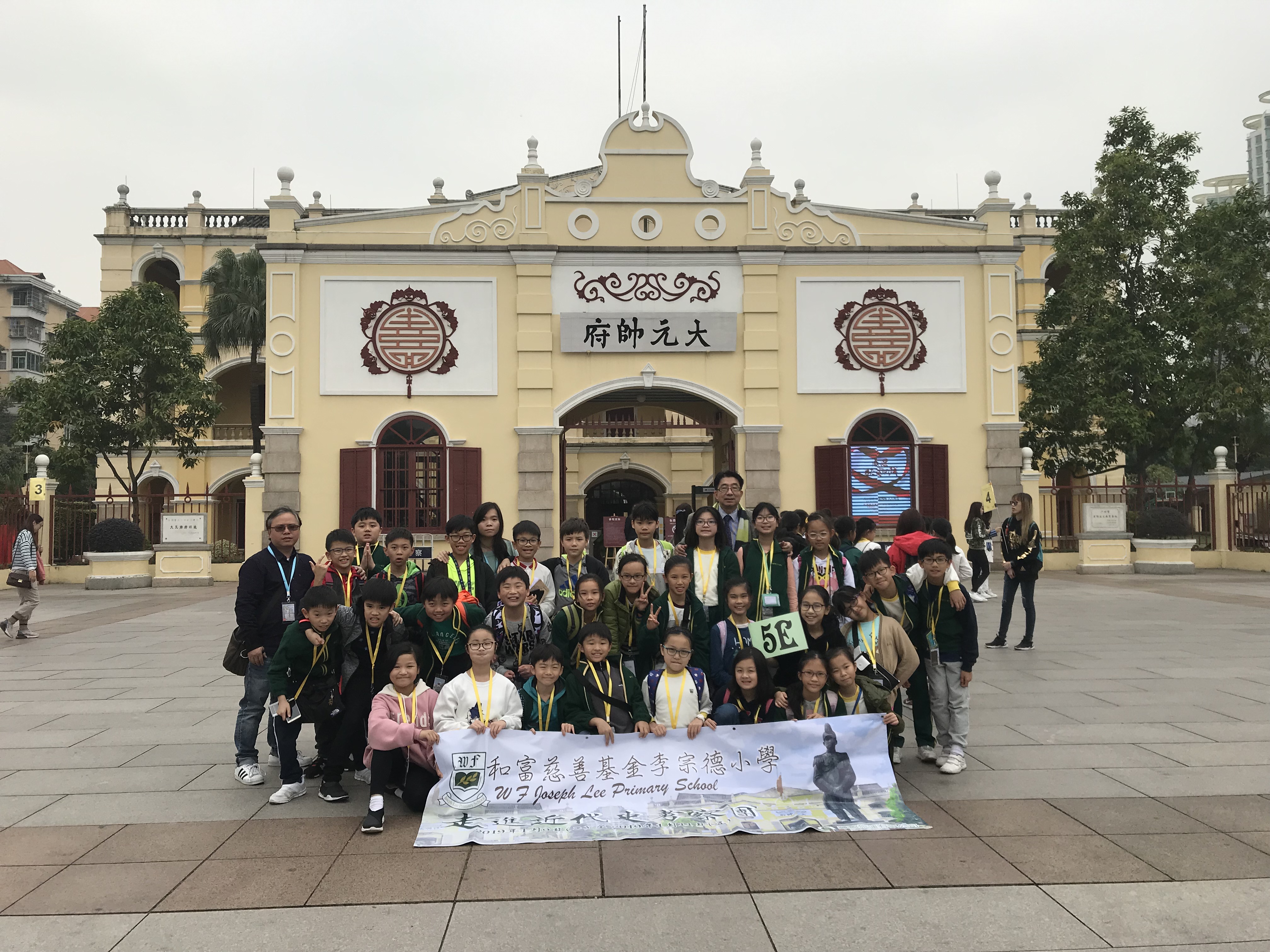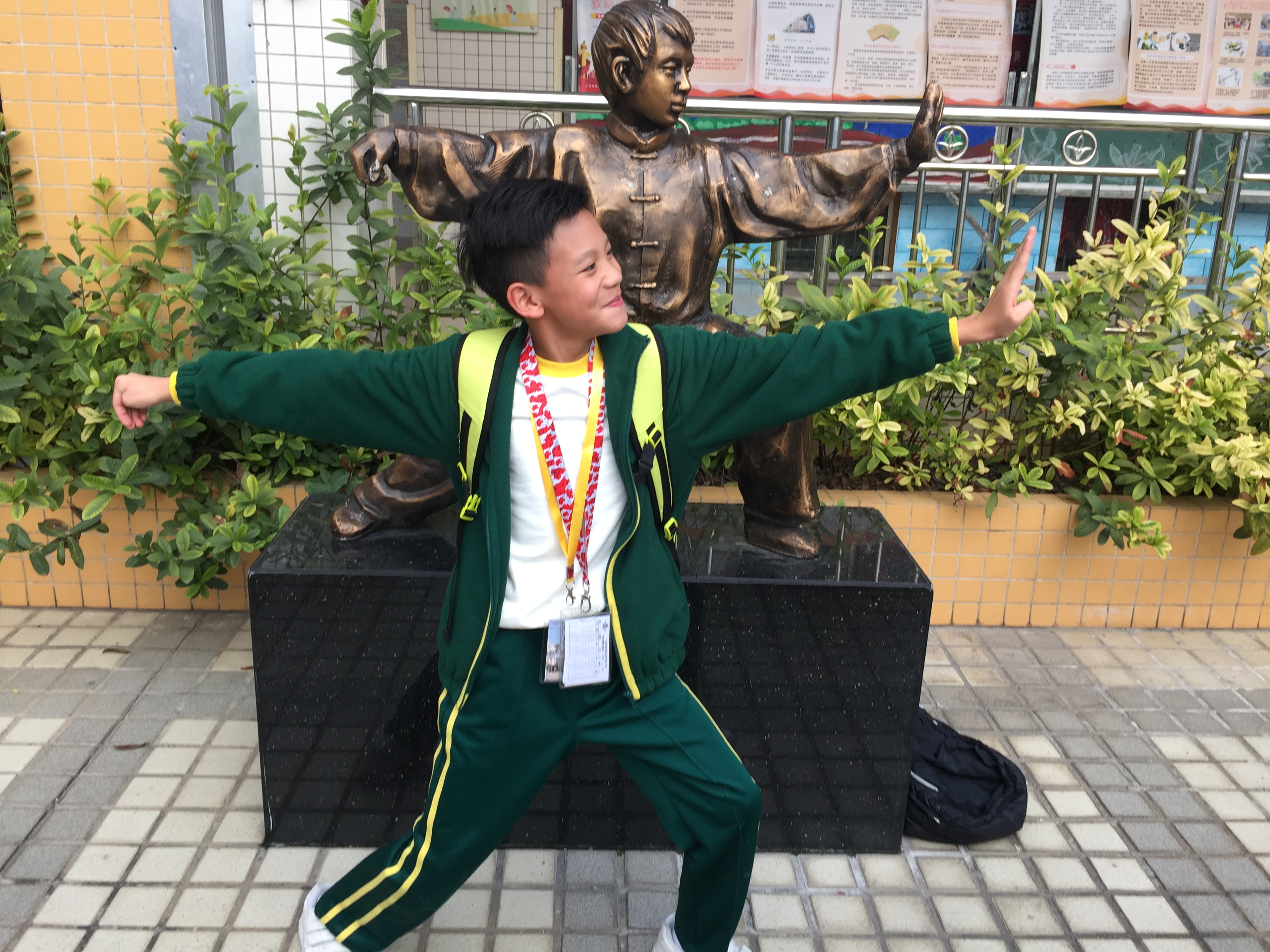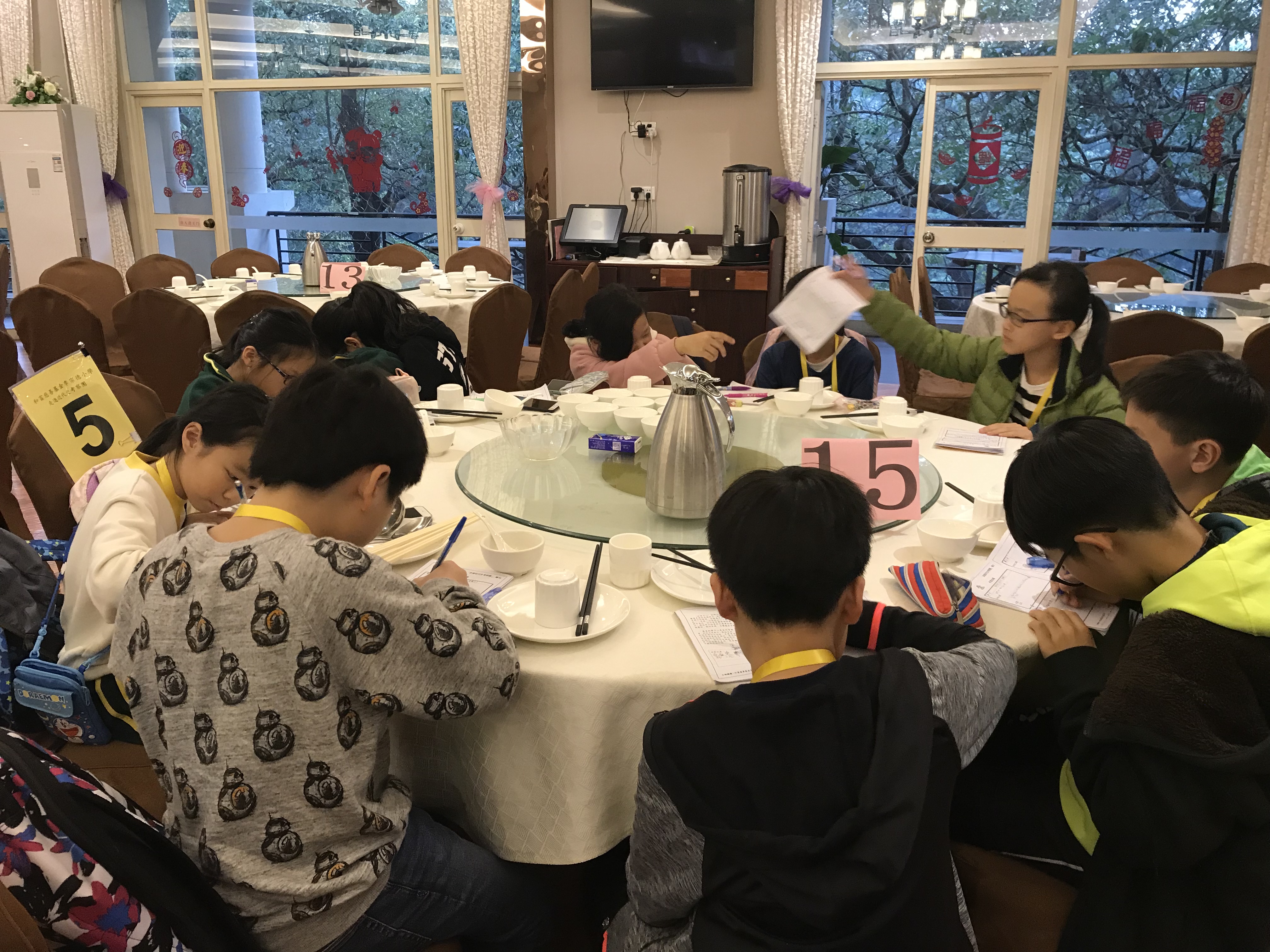 P.6 Scientific Excursion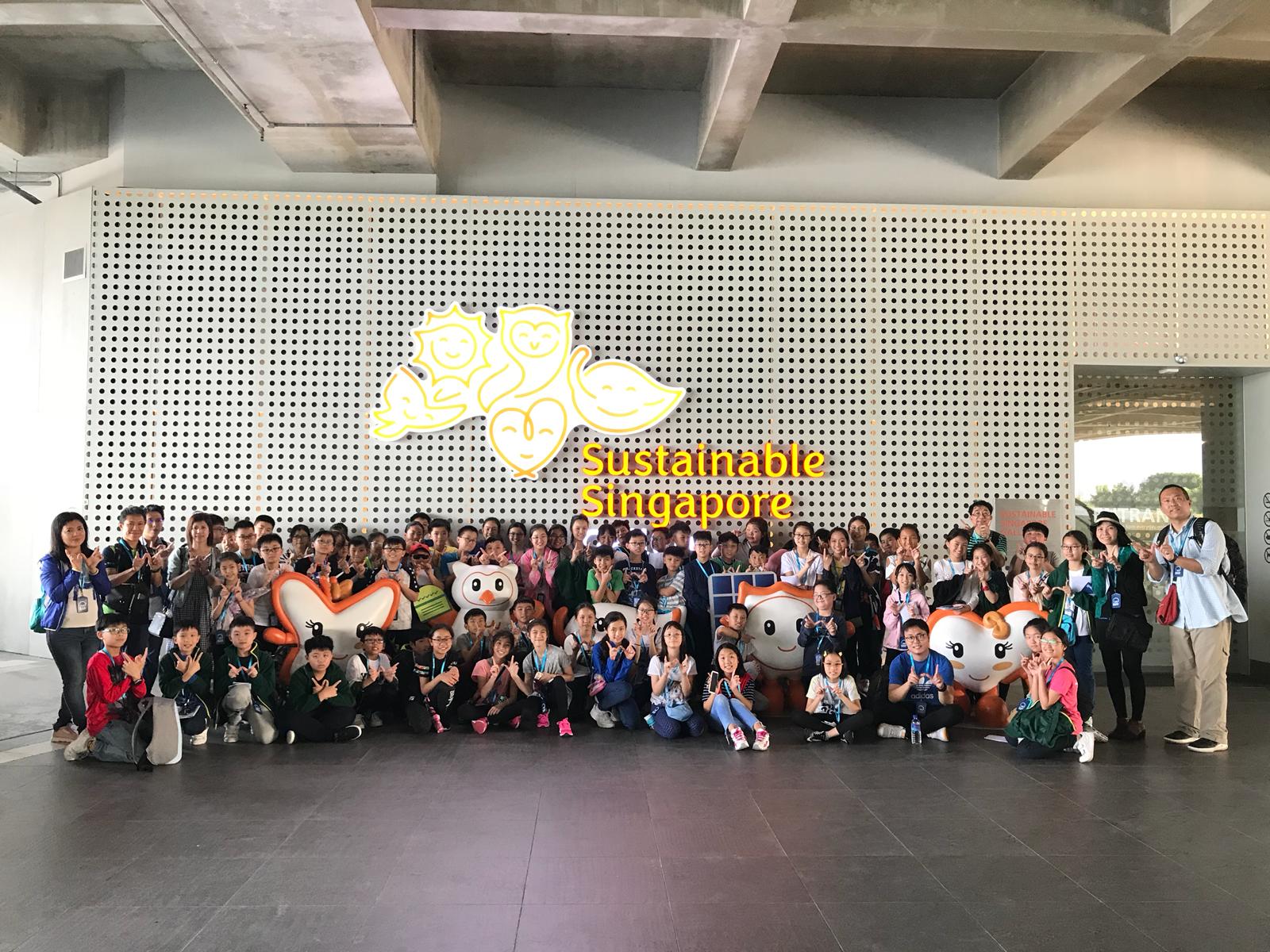 It is a 4-day-3-night foreign trip for P.6 students to learn about green education and exchange. It aims at enhancing students' knowledge about green architecture, green measures and the importance of environmental protection. Local school visit is arranged for exchange purpose. A special sharing session is scheduled for students to share their precious moments of primary school life, with an aim to build up their relationship and sense of belonging to the school as they approach graduation.