Parent-Teacher Association (PTA)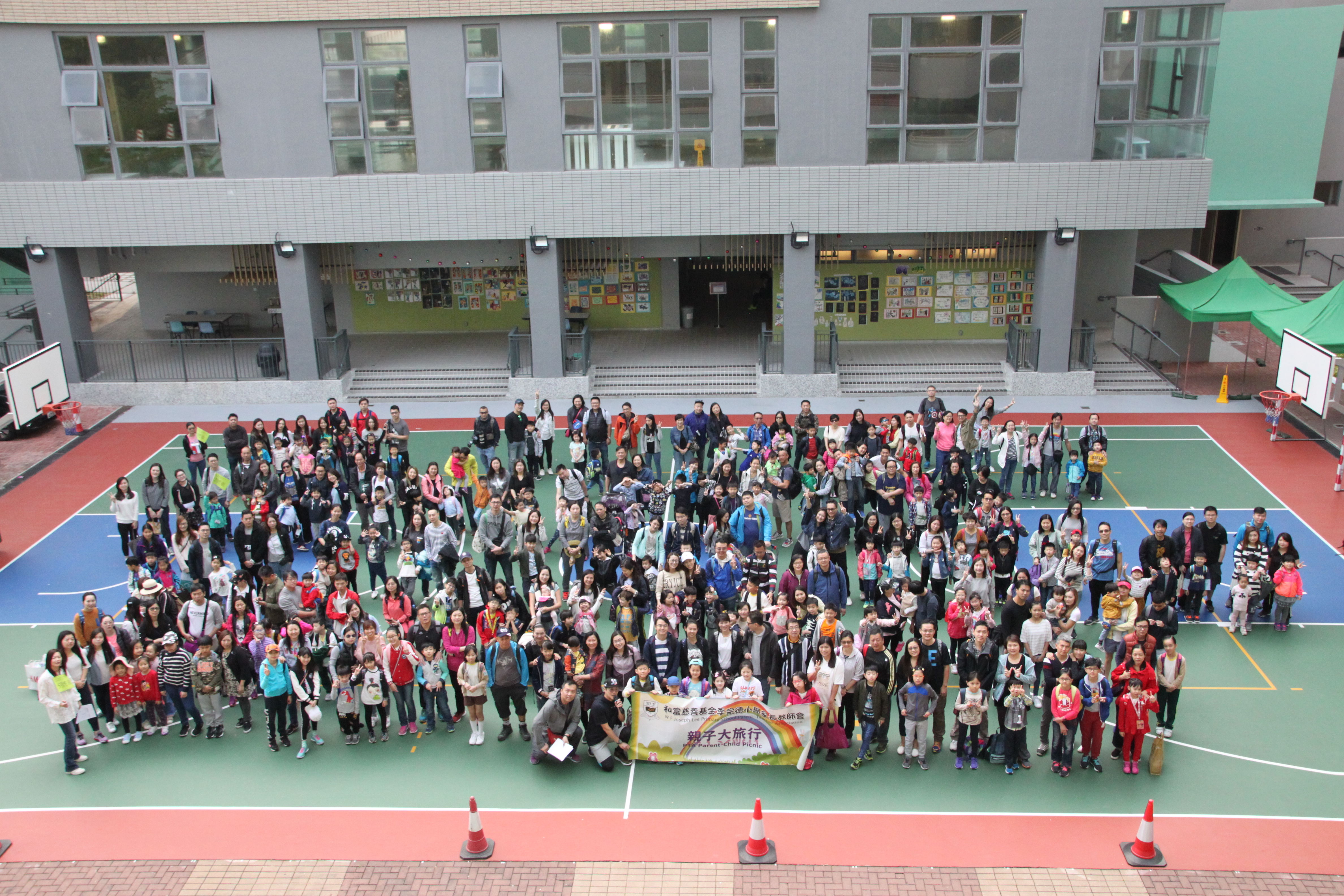 W F Joseph Lee Primary School Parent-Teacher Association (WFJLPS PTA) was established on 12 June 2006. We emphasise on "Home-School Cooperation" in order to strengthen the collaboration between parents and teachers of the school, and for the better development of our students. Every year, the "Parent Volunteer Team" actively takes part in our administrative and recreational activities. They would commit themselves to be lunch helpers, library helpers, and story Mum or story Dad. The PTA supports with enthusiasm in school decoration, event organising, and parent workshops.
The parent workshops are an effective way of building a strong partnership and communication between the school and parents, for improving the education. We welcome more suggestions and expertise for school development in the future. The PTA would like to extend our thanks to our students' parents for making our campus family-like and harmonious.
Should you have any enquiries, please contact us at pta@web.wfjlps.edu.hk.
Executive Members
2022-2024 PTA Executive Members
Chairman:

Ms. Estrada TY Rebecca T.

Vice Chairman:

Ms. Lip King Chee, Mr. Tang Kwok Wing

Treasurer:

Ms. Liu Choi Ling, Ms. Tse Wing Yee

Secretary:

Ms. Yuen Yee Kun Chelsia , Ms. Wong Wai Yin

Activity:

Ms. Lee Ching Man, Mr. Lee Wing Shing Simon

General Affairs:

Ms. Lam Yung Chi, Ms. Ko King
Parent Manager
(2022-2023):
Ms. Yeung Kit Chi
2020-2021 PTA Executive Members
| | |
| --- | --- |
| Chairman: | Ms. Tsang Siu Wai |
| Vice Chairman: | Ms. Estrada TY Rebecca T., Mr. Tang Kwok Wing |
| Treasurer: | Ms. Liu Choi Ling, Ms. Yau Woon Man Bonny |
| Secretary: | Ms. Lip King Chee, Ms. Tse Wing Yee |
| Activity: | Ms. Lee Ching Man, Mr. Suen Lung |
| General Affairs: | Ms. Leung Ka Yi , Ms. Chan Suet Kwan |
| Parent Manager: | Ms. Yeung Kit Chi |



2019-2020 PTA Executive Members
| | |
| --- | --- |
| Chairman: | Ms. Chan Wai Yee |
| Vice Chairman: | Ms. Chiu Yeuk Han , Mr. Tang Kwok Wing |
| Treasurer: | Ms. Lai Kwan Yee , Ms. Wan Ka Ching |
| Secretary: | Ms. Lam Ka Yin , Ms. Lee Kit Tung |
| Activity: | Ms. Cheung Yui Ka , Mr. Suen Lung |
| General Affairs: | Ms. Tsang Siu Wai , Ms. Chan Suet Kwan |
| Parent Manager: | Ms. Yeung Kit Chi |
2018-2019 PTA Executive Members
| | |
| --- | --- |
| Chairman: | Ms. Chan Wai Yee |
| Vice Chairman: | Ms. Chiu Yeuk Han , Mr. Tang Kwok Wing |
| Treasurer: | Ms. Lai Kwan Yee , Mr. Chan Long Ting |
| Secretary: | Ms. Lam Ka Yin , Ms. Lee Kit Tung |
| Activity: | Ms. Cheung Yui Ka , Mr. Suen Lung |
| General Affairs: | Ms. Tsang Siu Wai , Ms. Chan Suet Kwan |
| Parent Manager: | Ms. Wu Ka Yee |