Service Learning

Classroom Jobs for Everyone
In order to provide the opportunities for each student to serve others, as well as to develop a sense of responsibility and belonging to the class, every student will be assigned a position in their class. This can help students develop a better understanding of themselves, build self-confidence, and improve their communication and problem-solving skills significantly.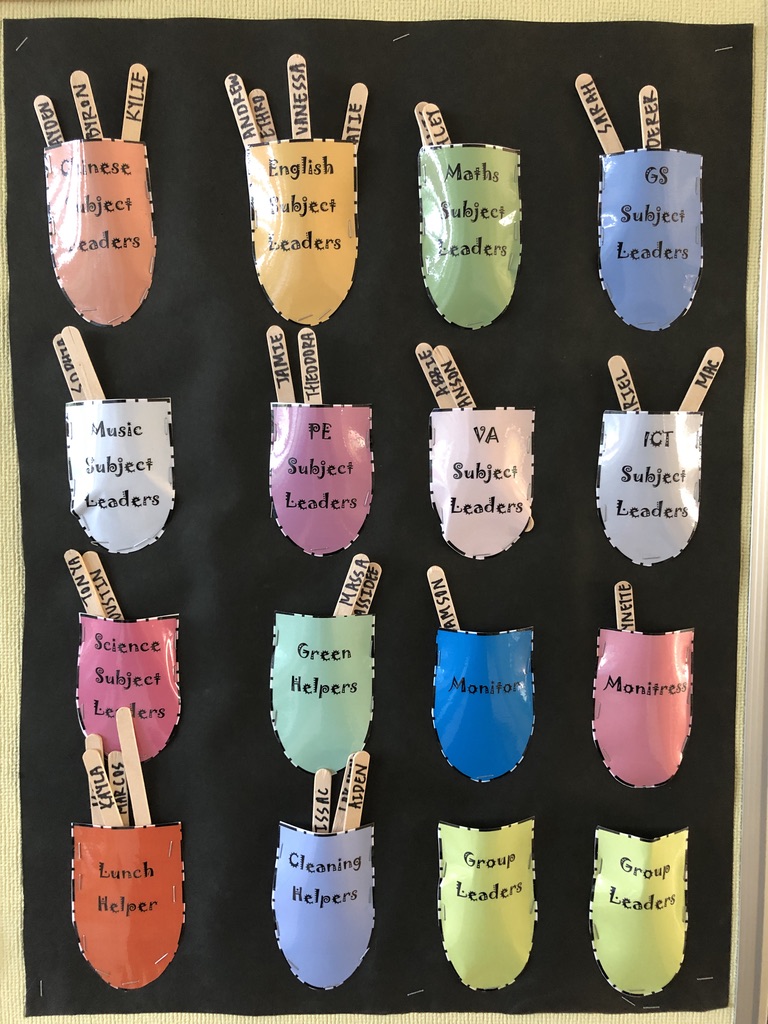 Classroom Job for Everyone
Community Service
Participating in community service is a key strategy in promoting positive values and attitudes among students in moral and civic education. It enables students to acquire life skills and knowledge through providing service to the needy. The school organises different activities for KS1 and KS2 students each year. These activities serve as the tools with which students can be more engaged with the society. By serving others, we want our students to realise that they can also contribute and make a difference.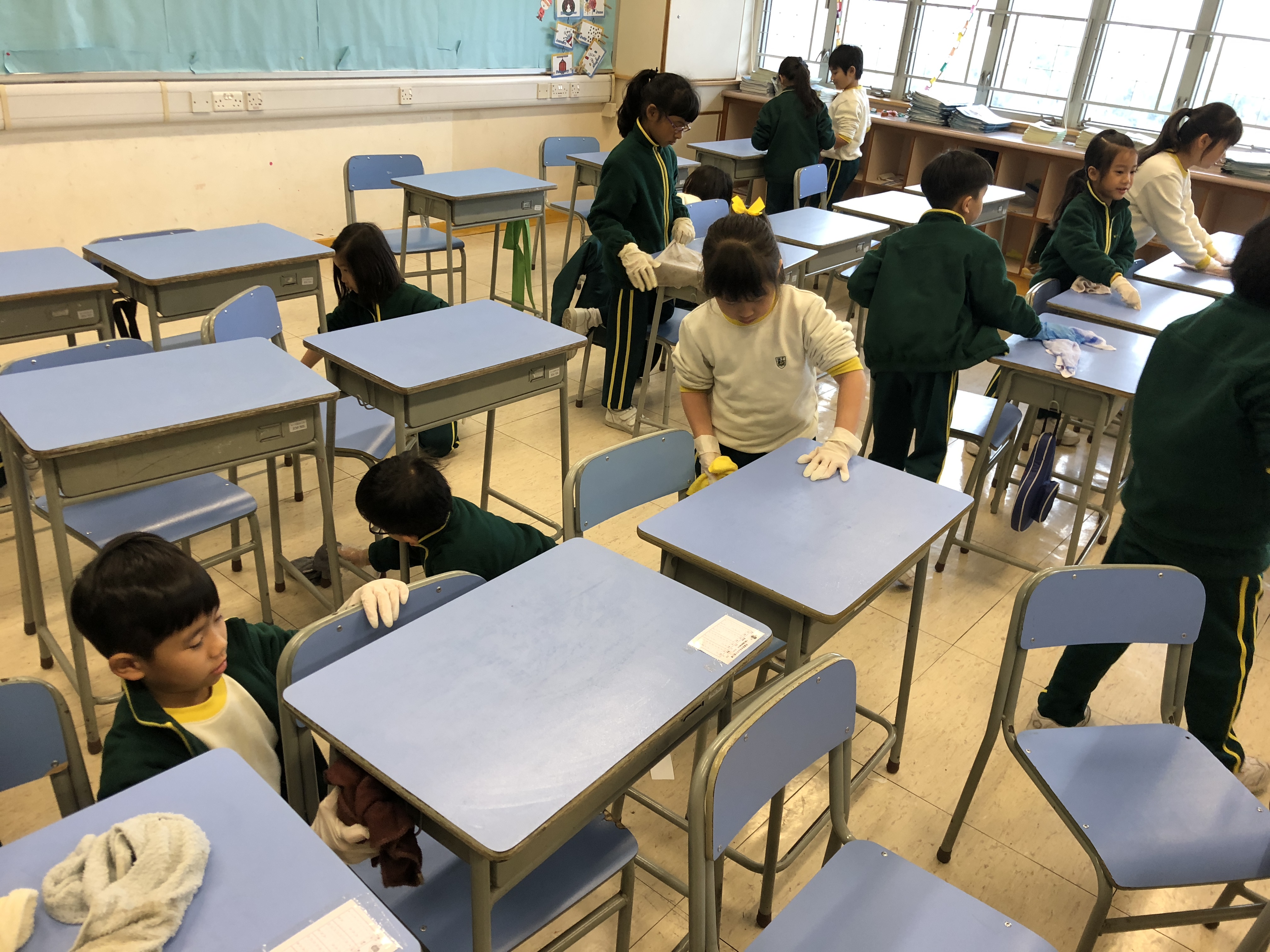 P.1-P.2: Classroom Cleaning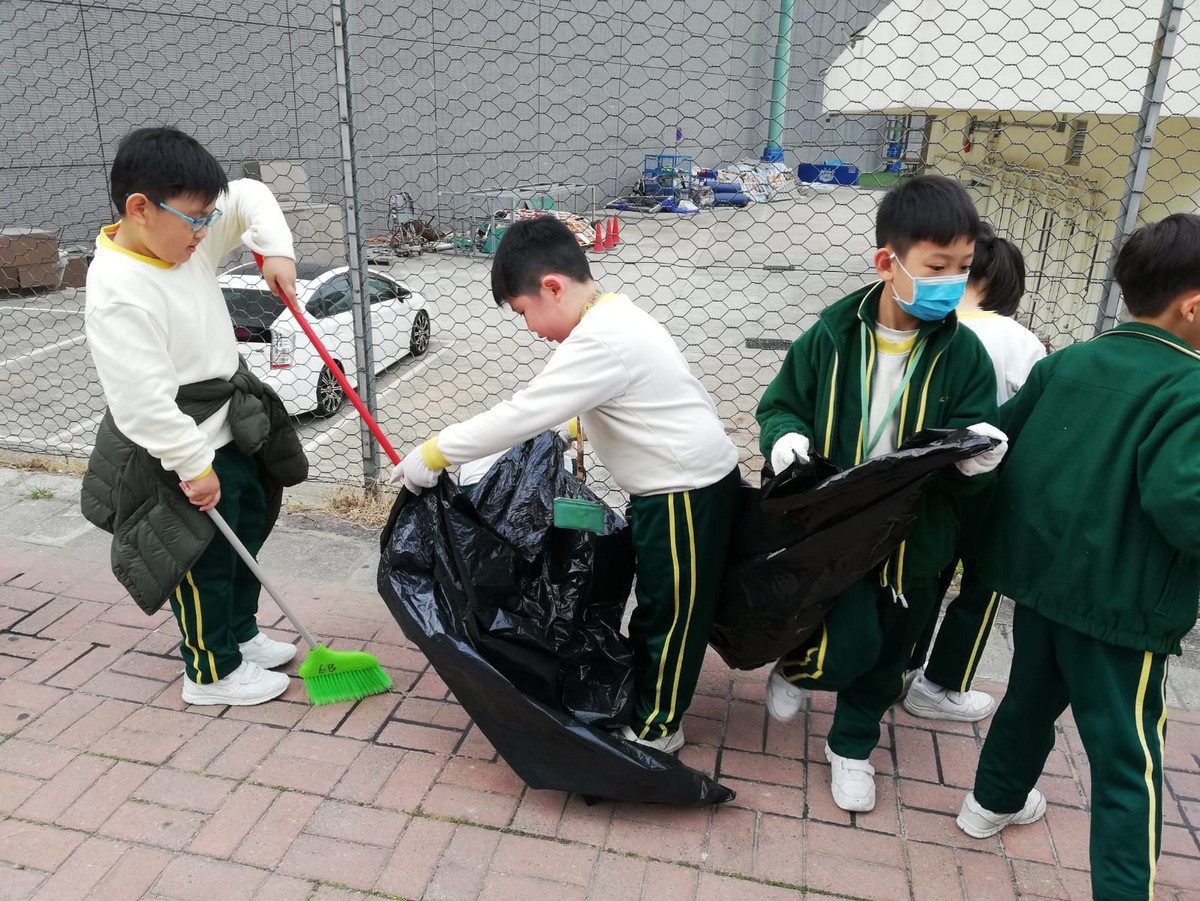 P.3 & P.6: Cleaning Our Community
P.4: Passing positive messages to the community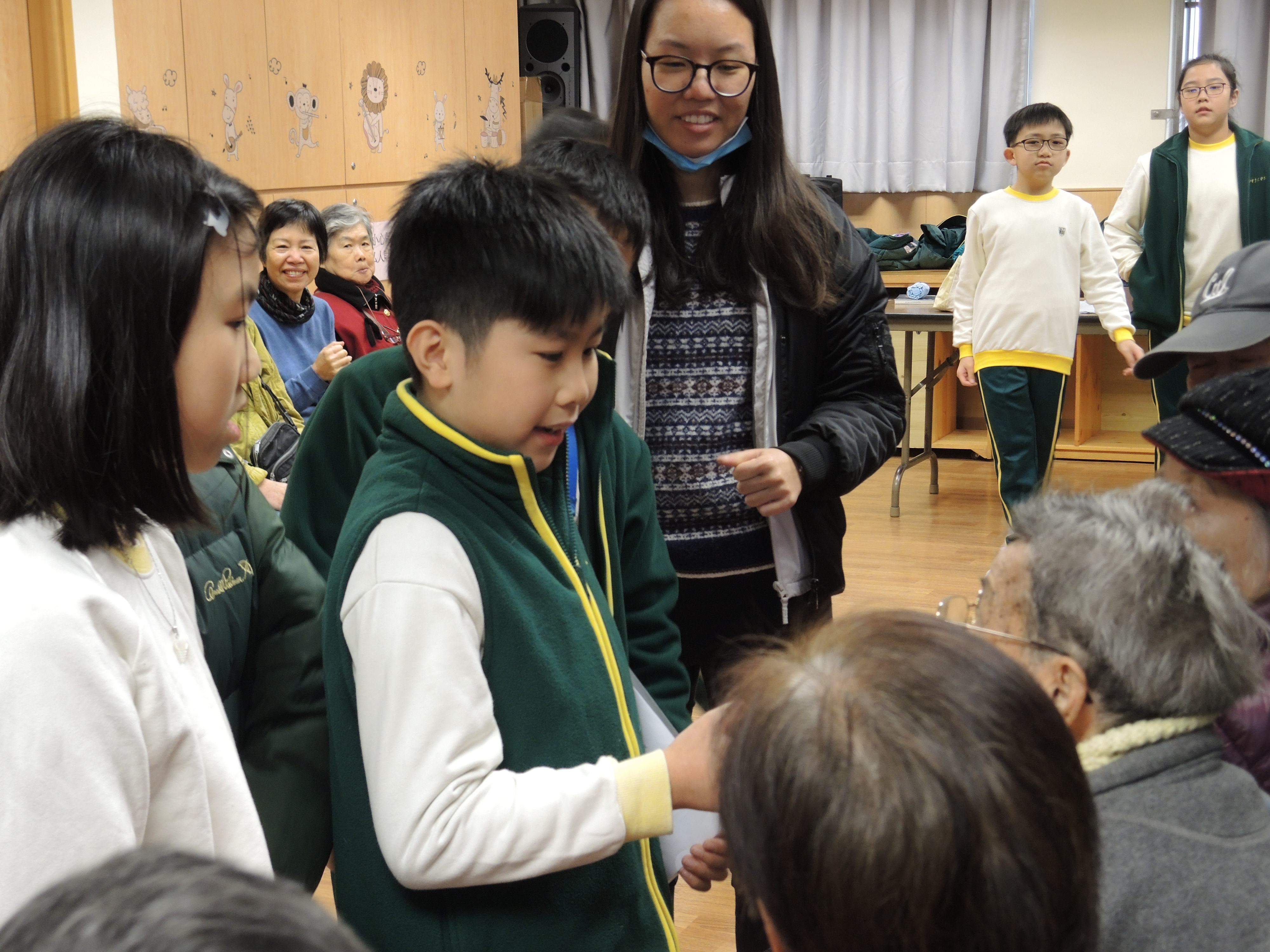 P.5: Visiting Elderly Home